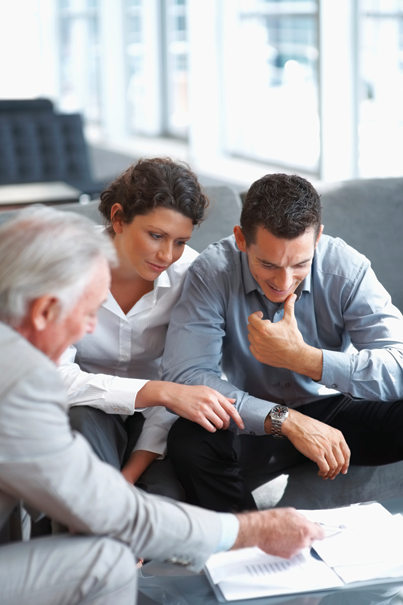 HEALTH
At Allegiance Benefit Plan Management, Inc., we know the critical role that brokers play in the sale and service of employer-sponsored or group health plans. We also know that for you to do your job, you need viable options in healthcare to offer your clients. That is why we are proud to offer health care plans that offer real choices and options for business owners and their employees. Our plans are designed to give the freedom to choose the benefits that are most important to your client. Your client has the ability to choose the deductible, co-insurance, and out of pocket amounts. From there you can add optional benefits such as co-payments, preventive benefits, and even ancillary benefits such as dental, vision, or an accident benefit.
Optional Products
Flexible Spending Account (FSA)
Health Savings Account (HSA)
Healthcare Bluebook
Nurse Line
Teladoc
Verisk, a predictive modeling tool
Consolidated Billing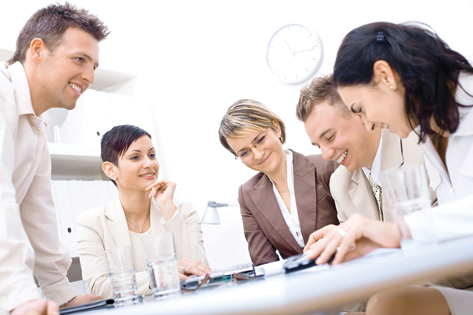 FLEXIBLE BENEFIT PLANS
Allegiance was one of the first third-party administrators to offer comprehensive flex plans. Such plans can offer employers and employees considerable tax savings and other advantages. Sometimes referred to as cafeteria plans, these plans let each employee elect an annual dollar amount and choose services to be covered from a menu which may include various group medical insurance premiums, out-of-pocket medical expenses and dependent care expenses.We also offer administrative services for health reimbursement arrangements (HRAs) and qualified transportation plans (parking and mass transit).