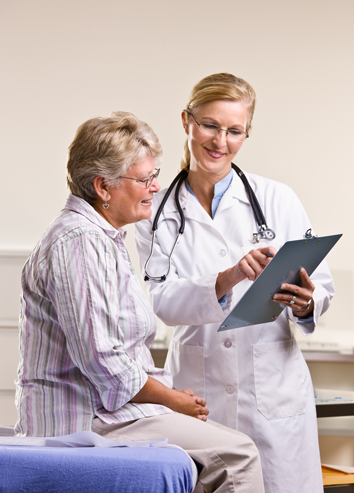 HEALTH
Welcome to the Allegiance Online Provider Portal. Here you will find information, forms, and services to improve your experience working with Allegiance. In addition to tools to help you verify benefits, request allowable charges, and check your credentialed status, you will find practical and concise forms to make sure your provider directory listing is up-to-date for all of Allegiance's members.
Electronic EOB's and EFT
Please have your name, contact information, and Tax ID available and contact PayPlus Solutions at the following information: 877-828-8770 |
info@ppsonline.com
Become a Preferred Provider
Credentialing Information - Effective April 1, 2016
Allegiance Benefit Plan Management, Inc. groups will require credentialing of in-network providers. Providers who have not completed credentialing with Allegiance will be considered out-of-network for all Allegiance and Cigna members.
Allegiance Provider Direct will require providers to credential through CAQH. CAQH ProView is available to providers free of charge. CAQH, the online tool for collection of Allegiance Provider Direct provider credentialing information, has launched the next generation of the Universal Provider Datasource (UPD), now called CAQH ProView. CAQH established CAQH ProView Provider Transition Support Center to help providers and practice managers with the transition. If you need assistance completing your application or have any questions, please email proview@caqh.org or call 844-259-5347. For communication and questions regarding credentialing for Allegiance and Cigna health plans, please email Credentialing@AskAllegiance.com.
Cigna Resources for Your Montana Cigna Membership
Other Forms and Information
How to Submit a Claim Electronically
Email Enrollment@hewedi.com with the following information
Subject Line: Allegiance Free Solution
Clinic/office name
Tax ID and NPI
Rendering provider name(s) and NPI(s)
Billing address for the office (as it appears in box 33 on the HCFA 1500 form)
You will receive a form to complete the registration. Upon completed, your login information to access the system will be forwarded to you. Once you have your login information, click the following link:
https://hewn12prdweb.hewedi.com